You can change it in the Account & privacy settings of your profile, through the drop down user menu.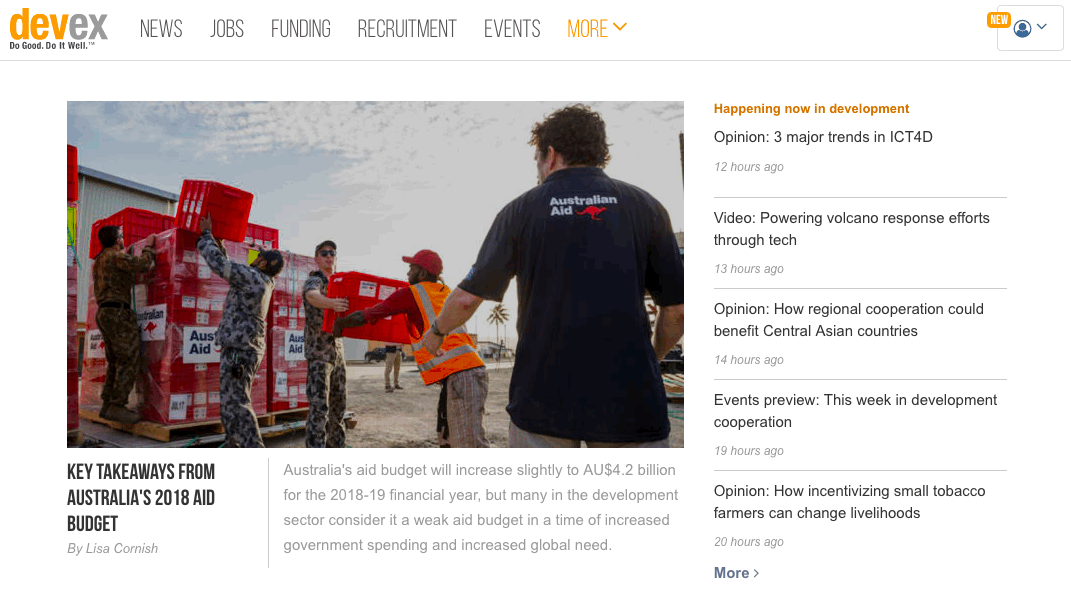 Steps to take:
Add your new email address as an alternate account email first.
Once added, check your inbox or spam/junk folder for the verification email sent from notifications-no-reply@devex.com.

Click the link in the verification email; or copy and paste the link on to the browser where you're currently logged in.
Once your new email address is verified, an option to make it your primary email will be available, as the screenshot below.
If you are not able to add the email address you want, or you encounter an error message, it is likely that your new email address is already linked to another Devex account. If this is the case, let us know.
*Only your primary email address can receive alerts, newsletters and other Devex notifications.